Know Your Rights Guide for International Protection Applicants in Ireland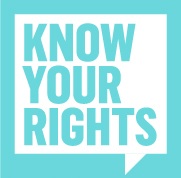 We are compiling a Know Your Rights guide for international protection applicants to be published by ICCL and the Irish Refugee Council. The Guide will aim to explain rights within the protection process, under the EU Reception Directive, and the range of broader rights under the Irish Constitution and human rights law that apply to everyone in Ireland. This includes civil, political, economic, social and cultural rights such as the right to protest, freedom of expression, freedom of religion, the right not to be subjected to inhuman and degrading treatment, the right to education and the right to earn a livelihood. The Guide outlines the current law in a clear and accessible manner to empower international protection applicants to both exercise and vindicate their rights. The research team includes Dr Niloufar Omidi and Roos Demol.
Development of toolkit on algorithmic bias in recruitment and human resources in Europe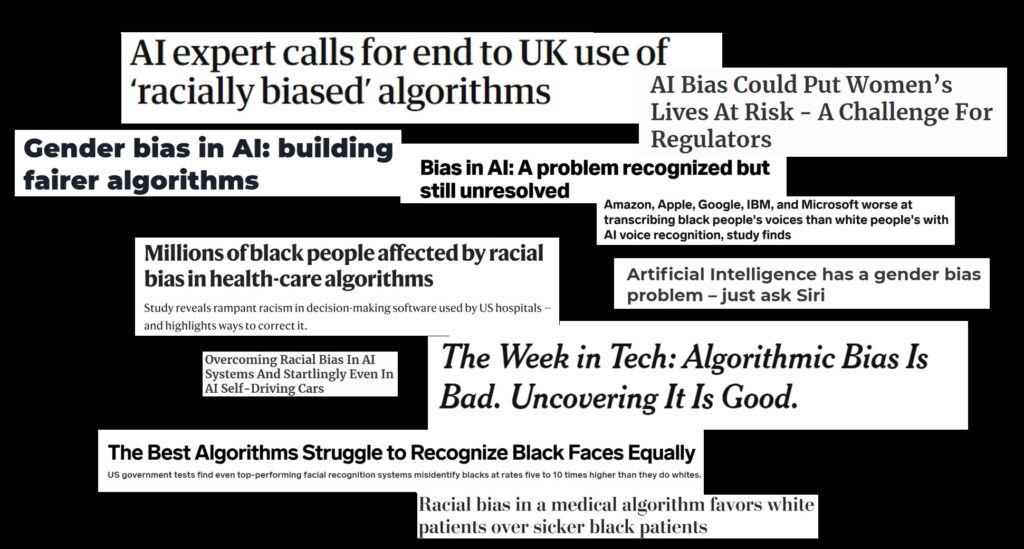 How can and should employers pay attention to bias risks and provide a sound resource for bias reduction in the context of rapid technological change? This forward-looking toolkit, grounded in a solid human rights framework and taking account of the intersectional experiences of ethnic minorities both as candidates and employees, demonstrates a strong case for doing so. The toolkit emphasises the advantages to business and other organisations of addressing racial bias in AI-supported HR processes, through reference to expanded labour potential, reduced costs, decreased liabilities, proactive risk assessments, increased in-house confidence in AI operations and usage, and increased trust and accountability. Read our blog
Shadow report to the UN Committee on the Rights of People with Disabilities
We are facilitating and supporting the DPO Coalition to prepare, develop and write their Shadow Report on the implementation of the UN Convention on the Rights of Persons with Disabilities in Ireland. The Shadow Report will identify and highlight the barriers and issues of concern that prevent disabled people in Ireland from enjoying their human rights. Over 1000 people have engaged with our research consultations to date through focus groups and surveys.
Voices of Syrian Resettled Refugees in Ireland
We are currently undertaking research into the experiences of resettled refugees across Ireland for IOM Ireland with a particular focus on opportunities for and barriers to integration.
Find out more here
We are undertaking work on race equality in higher education with the HEA.