Equality in Employment and Access to Goods and Services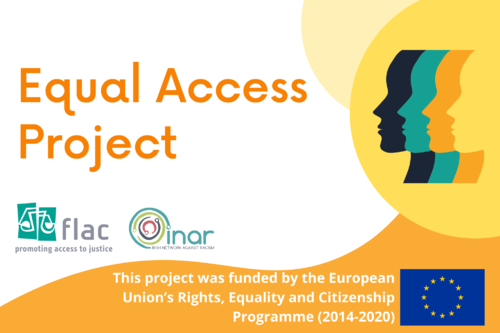 The Equal Access Project ('EAP') is a joint FLAC & INAR project funded by the European Union to improve access to justice for people who are subjected to discrimination on the basis of race or membership of the Traveller community, whether it is in employment or in accessing goods and services.
We are conducting a piece of empirical and analytical research into the transposition of the EU Race Directive into Irish law, and the effectiveness of the current infrastructure available to victims of racial discrimination to make complaints and to seek remedies. The research report will include policy recommendations that highlight areas for reform. Read more here
Research on inequalities experienced by Black, Asian, minority ethnic and Traveller people residing in Belfast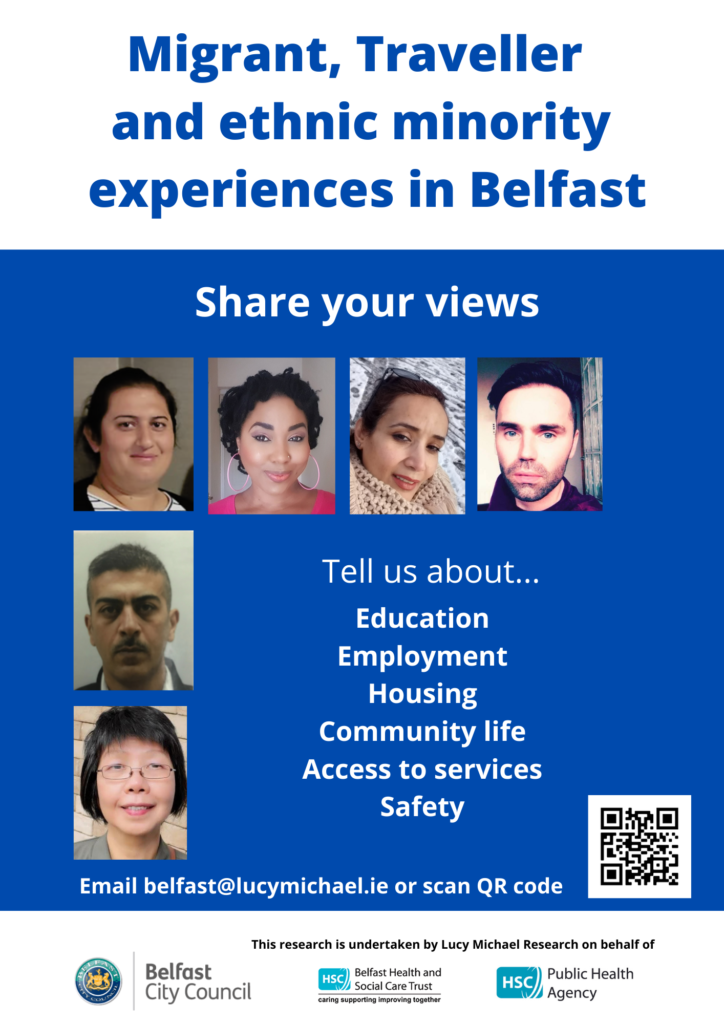 We are currently undertaking research in partnership with ACSONI, POLCA and Belfast Intercultural Romanian Association on behalf of Belfast City Council to make recommendations to address ethnic inequalities across a variety of domains, including but not exclusive to: health, education, employment and civic and political participation. The research and report will inform the city's Community Planning document, the 'Belfast Agenda', which sets out a shared vision for the future of the city and seeks to improve the lives and wellbeing outcomes of all citizens in Belfast. Read more here
---
Check out our previous projects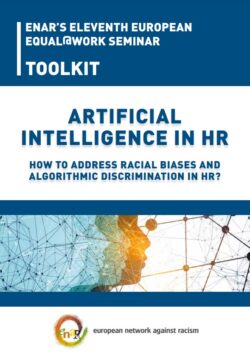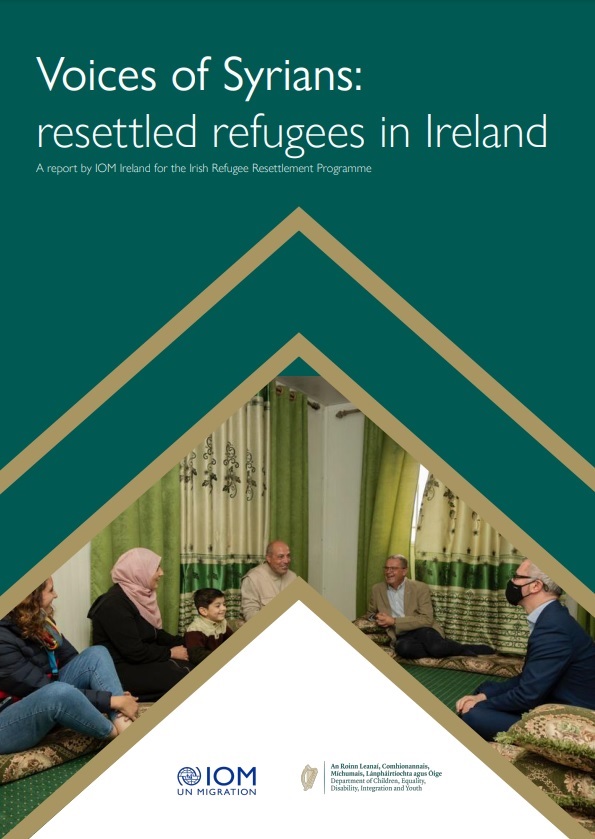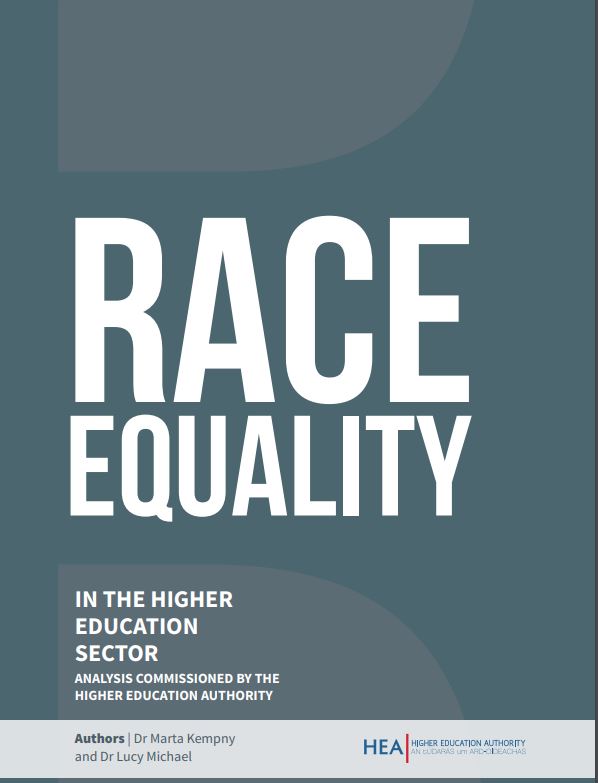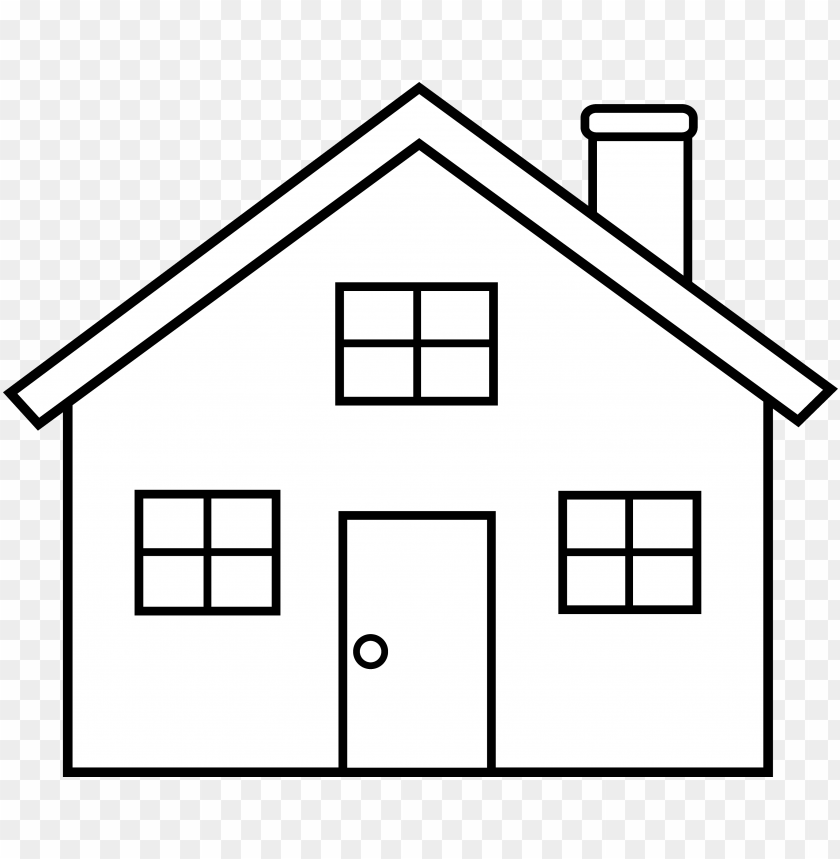 Minority ethnic and migrant experiences of housing precarity and homelessness
A review of the issues affecting key minority groups on behalf of INAR
A review of the manifestation of structural and institutional racism and related discrimination across Europe for ENAR
We are supporting the Irish Deaf Society, Ireland's Deaf led organisation for Deaf and Hard of Hearing people, to develop a range of key policies. Read the Deaf Education Policy paper here.