Research on inequalities experienced by Black, Asian, minority ethnic and Traveller people residing in Belfast

We are currently undertaking research in partnership with ACSONI, POLCA and Belfast Intercultural Romanian Association on behalf of Belfast City Council to make recommendations to address ethnic inequalities across a variety of domains, including but not exclusive to: health, education, employment and civic and political participation. The research and report will inform the city's Community Planning document, the 'Belfast Agenda', which sets out a shared vision for the future of the city and seeks to improve the lives and wellbeing outcomes of all citizens in Belfast.
Church of Ireland Ethnic Diversity, Inclusion and Racial Justice initiative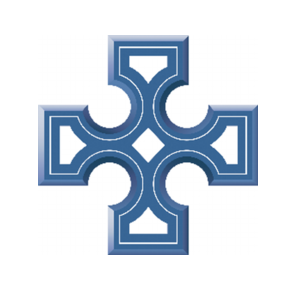 On behalf of the Archbishop of Armagh, we are conducting a survey of the membership of the Church of Ireland on diversity and inclusion in the Church across the island of Ireland, and on attitudes to and experiences of racial justice. The survey will be launched in early January 2022.
Voices of Syrian Resettled Refugees in Ireland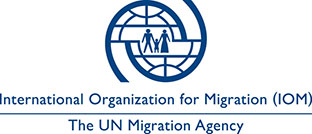 We led research into the experiences of resettled refugees across Ireland for IOM Ireland with a particular focus on opportunities for and barriers to integration. Five Arabic-speaking interviewers worked with us to conduct interviews with over 100 Syrian refugees across Ireland in 2021. The report will be launched in January 2022.

She Leads, We Lead Fingal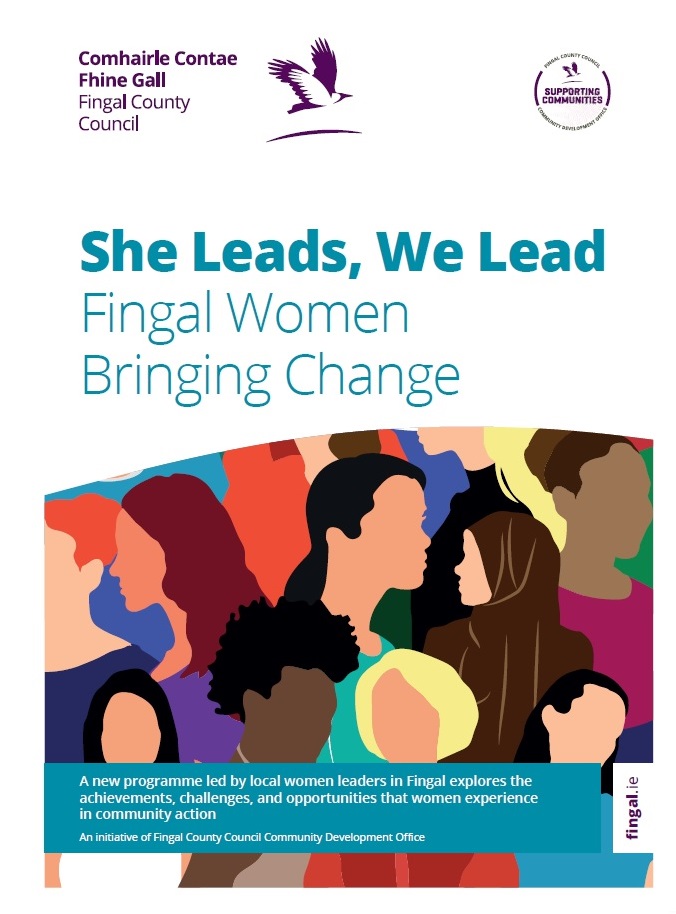 This leadership programme is designed and led with local women leaders in Fingal and explores achievements, challenges, and opportunities that women experience in community action