Equality in Employment and Access to Goods and Services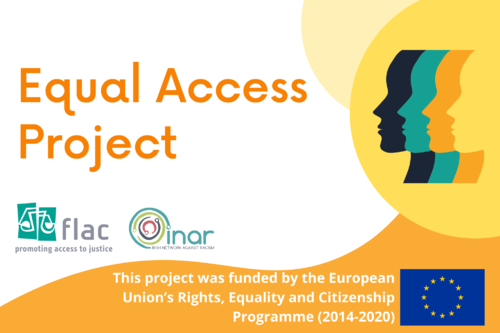 The Equal Access Project ('EAP') is a joint FLAC & INAR project funded by the European Union to improve access to justice for people who are subjected to discrimination on the basis of race or membership of the Traveller community, whether it is in employment or in accessing goods and services.
We are conducting a piece of empirical and analytical research into the transposition of the EU Race Directive into Irish law, and the effectiveness of the current infrastructure available to victims of racial discrimination to make complaints and to seek remedies. The research report will include policy recommendations that highlight areas for reform. Read more here
Equality in the arts sectors: Ineligibility and Arts Council Awards
Policing experiences of people of African descent and the Brazilian community in Ireland
A new research project launching in January 2023 will explore the policing experiences of people of African descent and the Brazilian community in Ireland. Coordinated by the Irish Network Against Racism, it has been commissioned by the Policing Authority and will focus on understanding how these communities come into contact with An Garda Síochána as well as their perceptions and outcomes of these encounters.
This research project will document, analyse and explore the experiences of two
communities: those of African descent in Ireland, and the Brazilian community in Ireland. The research team will undertake focus groups, interviews and a survey to establish a better understanding of how these communities perceive and experience policing, and assess their experiences in light of legal obligations on An Garda Siochana. We will explore the impact of these experiences on confidence to report crime, confidence to provide information, and trust in policing.
Race Equality in Higher Education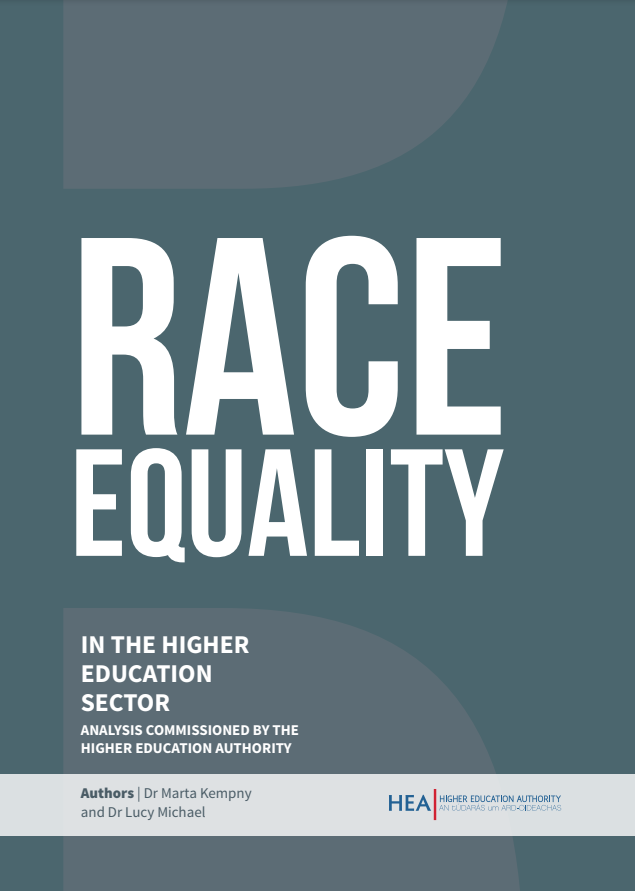 Following the rollout of the recommendations we made in the HEA Race Equality Report as a new HEA Race Equality Implementation Plan, we have been providing research and training for a range of Irish Universities and Institutes of Technology.
---
Minority ethnic and migrant experiences of housing precarity and homelessness
A review of the issues affecting key minority groups on behalf of INAR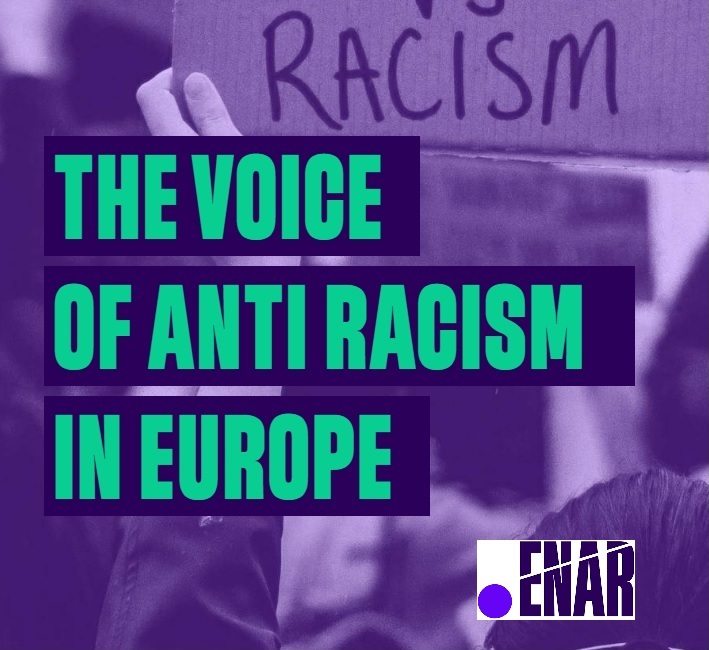 A review of the manifestation of structural and institutional racism and related discrimination across Europe for ENAR
We are supporting the Irish Deaf Society, Ireland's Deaf led organisation for Deaf and Hard of Hearing people, to develop a range of key policies. Read / watch in ISL our recent Deaf Education policy paper.
Check out our recent projects