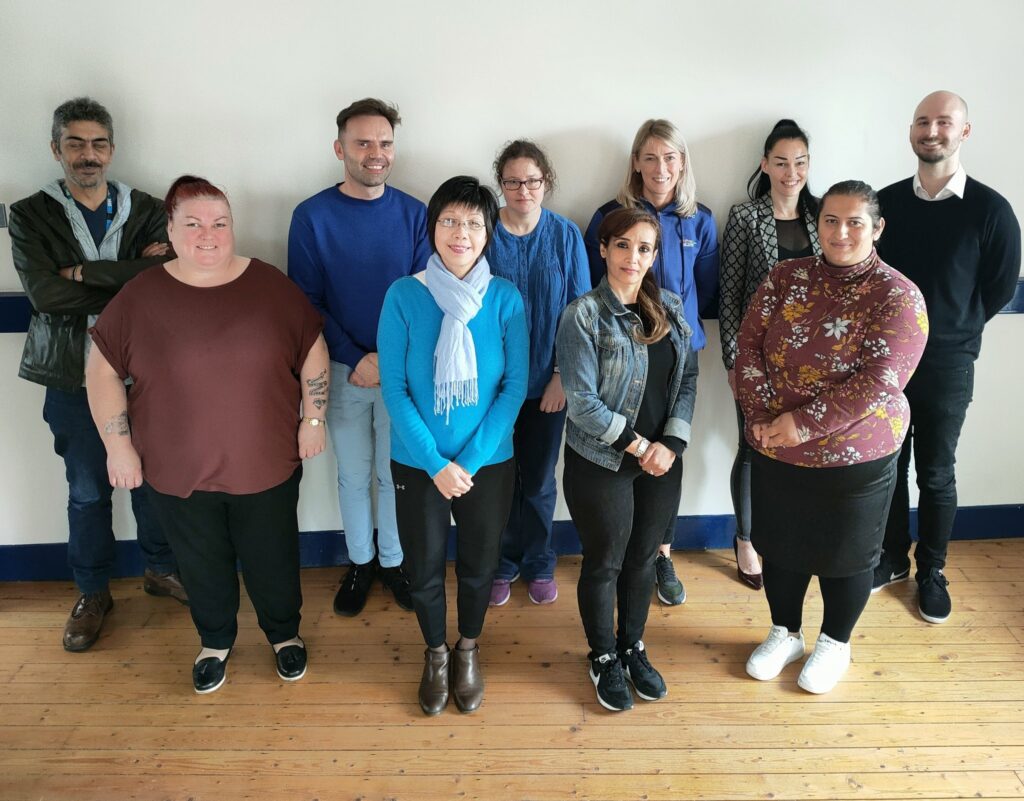 We are currently undertaking research in partnership with ACSONI, POLCA and Belfast Intercultural Romanian Association on behalf of Belfast City Council to make recommendations to address ethnic inequalities across a variety of domains, including but not exclusive to: health, education, employment and civic and political participation.
The research and report will inform the city's Community Planning document, the 'Belfast Agenda', which sets out a shared vision for the future of the city and seeks to improve the lives and wellbeing outcomes of all citizens in Belfast.
Interviewers have been hired from a range of ethnic, national and linguistic backgrounds who have strong connections in the stakeholder communities for this research. Each of the interviewers have been provided with training on ethics and interview methods, technique and data management. This has been supplemented by feedback and support throughout the data collection process.
Two additional capacity-building workshops funded by Belfast Health and Social Care Trust provide opportunities for training and collaboration on data analysis, giving the interviewers detailed insight into how data is interpreted and refined for presentation and the process of identifying and composing recommendations. They are supported to increase their contribution to the interpretation of data and composition of recommendations through this process.